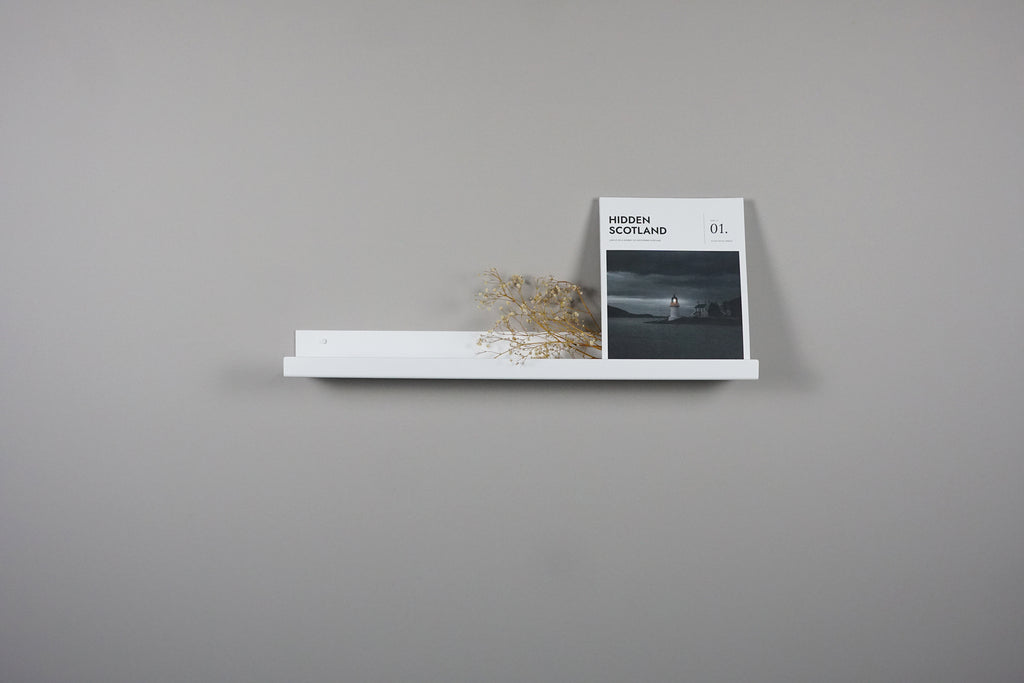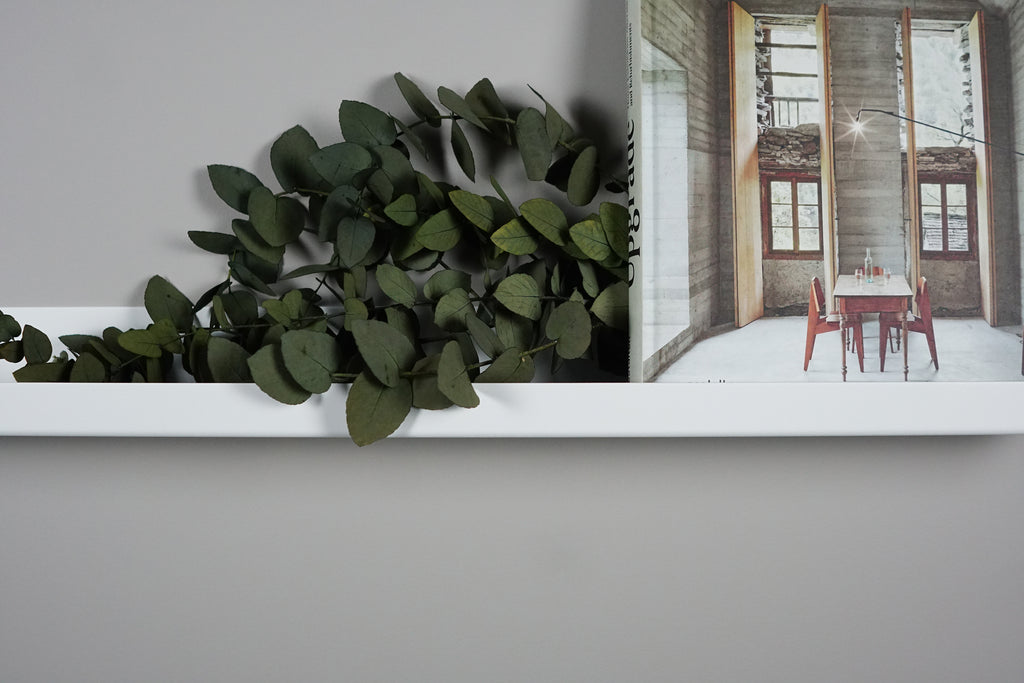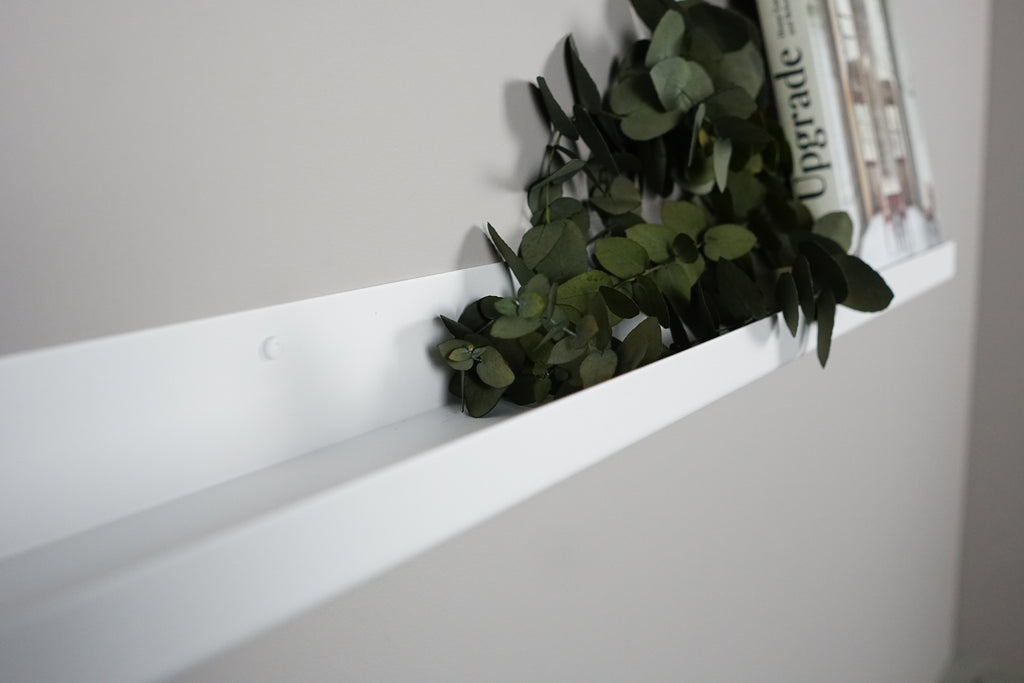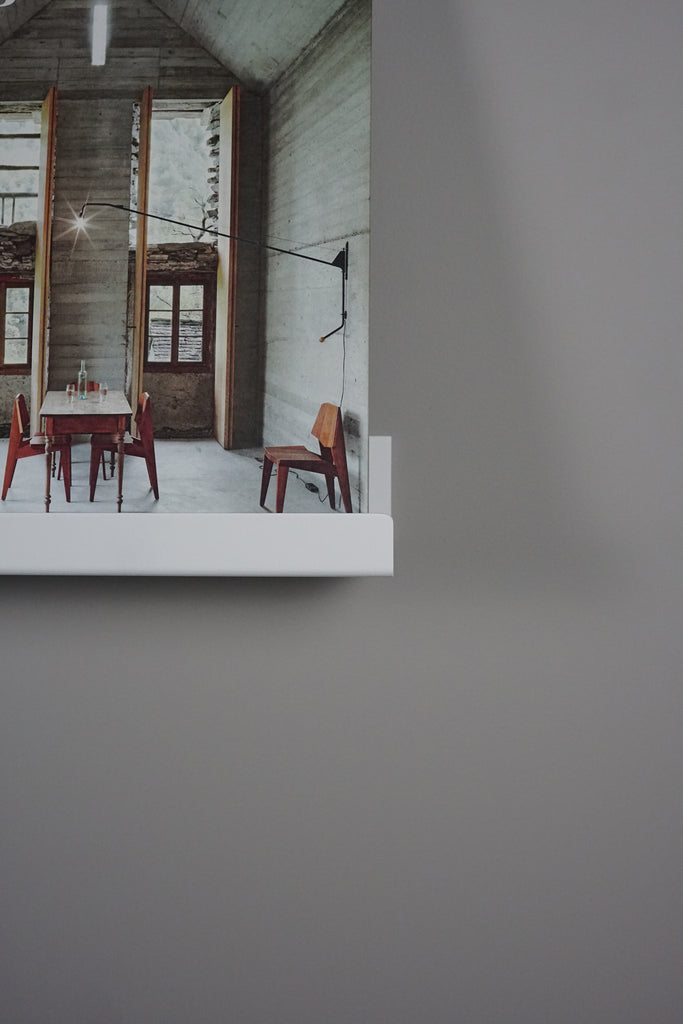 $57.00
$0.00
VENTURE DESIGNS PICTURE LEDGE DEEP WHITE
Venture Designs Picture Ledge Deep
Our minimal and light weight deep picture frame shelves are perfect to displaying various items, with a depth of 93mm it can hold a variety of objects such as pictures, books, ceramics, small plants and lots more along with your creativity.
These come in a choice of two different lengths and are also available in Black. 
https://venturedesigns.co/products/venture-designs-picture-shelving-deep

Our picture frame shelves are made from laser cut Aluminium, a light weight and strong material choice, These profiles are then deburred with an orbit sander to take away any imperfections. It is then folded to precise measurements and prepped prior to being powder coated in our scratch resistant matt texture finished in White. We even paint the stainless screws to complement and complete the design.  
*Painted screws are included however wall fixings are not and will all depend on your walls, seek professional advice where needed. 
Made in: Kent, England

Made of: Powder Coated Aluminium
External dimensions: 640 & 1000mm long x 56mm high (back) x 98mm deep x 28mm high (front)